The main policy landscape of LIFE CONCERT REACH is the EU chemicals regulation, the so-called REACH regulation, which in practice compels the industry to assess the safety of the chemicals it produces or imports.
The regulation poses several challenges, which the project seeks to address. In particular, the regulation raises the need to use alternative methods to protect environmental and human health, including the application of innovative non-testing methods (NTMs), and to determine the impact of substances with reliable environmental indicators. At the same time, since May 2018 (the deadline for the registration of substances under the REACH regulation), a huge amount of REACH experimental data has become available, which now needs to be better exploited, especially through NTMs.
The project will establish an integrated network of systems offering freely available NTMs for REACH.
VEGA , the Danish (Q)SAR database and AMBIT database are the main components of this new network offering an improved version of these tools for the in silico and read-across evaluation of chemicals.
Quantitative Structure-Activity Relationship (QSAR) models can be used to support the regulatory assessment of chemicals. The network will bring together three tools widely used and supported by authorities and industry: the Danish (Q)SAR database for in silico models, the VEGA platform, and the AMBIT database for the read-across workflow and data from the registered substances. These will be integrated into a large network of in silico tools to assist in evaluating chemical substances.
The main result will be a network of non-testing methods (NTMs) for exploring the properties of new chemicals by using the data gathered within REACH.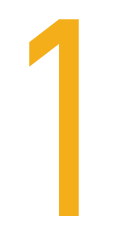 SUPPORT OF REGULATORS (E.G. THE EUROPEAN CHEMICALS AGENCY-ECHA) AND INDUSTRIAL STAKEHOLDERS IN IMPROVING THE USE OF NTMS.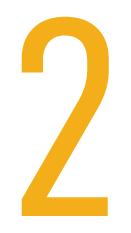 MAKE QSAR AND IN SILICO MODELS FREELY AVAILABLE, AS WELL AS READ-ACROSS BASED ON INDUSTRIAL CHEMICALS.
MAKE QSAR MODELS BASED ON REGISTERED SUBSTANCES FREELY AVAILABLE, AS WELL AS READ-ACROSS.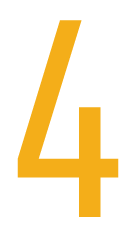 PRODUCE NEW QMRFs TO FACILITATE THE USE OF QSARS.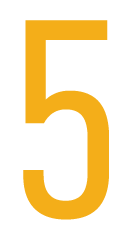 PREPARE A PROTOCOL FOR THE IMPROVED USE OF NON-TESTING METHODS (NTMs), BOTH INDIVIDUALLY AND IN AN INTEGRATED WAY, AS WELL AS A PROTOCOL ON HOW TO MANAGE CONFLICTING VALUES FROM DIFFERENT NTMs.
ADDRESS THE USE OF NTMs IN PRACTICAL APPLICATION, ALONG WITH A SERIES OF CASE STUDIES RELATED TO DOSSIERS FOR CHEMICAL SUBSTANCES FOR PRACTICAL APPLICATION BY INDUSTRIES.