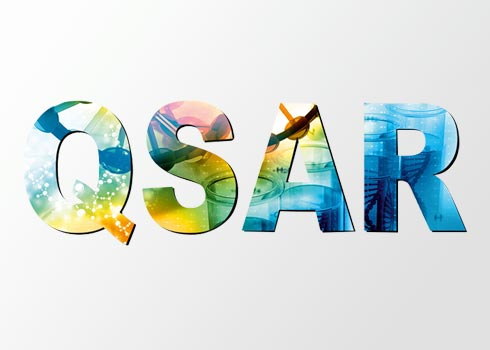 Online Workshop: QSAR models
Nov 01, 2021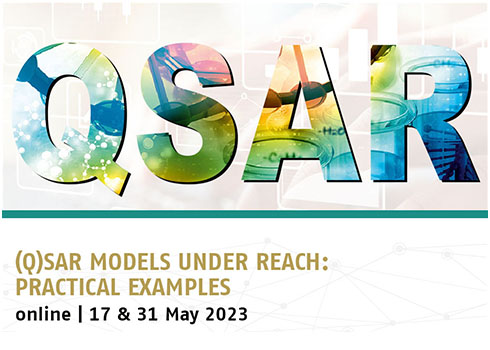 Web Seminars – (Q)SAR Models under REACH: Practical Examples
May 04, 2023
Date
19 - 20 June 2023.
---
Venue
Istituto di Ricerche Farmacologiche Mario Negri IRCCS.
Via Mario Negri 2, Milan, Italy
---
Virtual Session
Teams Platform
---
Available Material
Only for registrant until 30 September 2023
The EU LIFE CONCERT REACH project opens a web-based "gateway" for the exploitation of (Q)SAR models in the (eco)toxicological evaluation of new compounds
2 days Workshop
Hybrid Event

Organized by: Coordinating Beneficiary.
It can be attended in person at the Mario Negri Institute, in Milan, Italy and virtually.
Admission is free of charge. Please make your registration in advance, since there is maximum number of participants. We will notify acceptance of the registered participants.
Agenda: 1st Day
09:00 Registration

09:30 WelcomeE. Benfenati, IRFMN

09:35 The CONCERT LIFE project in a nutshellE. Benfenati, IRFMN

09:50 EFSA's OpenFoodTox 3.0: innovative in silico tools and interoperability with the EU Common Data Platform on ChemicalsE. Carnesecchi, EFSA

10:10 The CONCERT GatewayG. Raitano, IRFMN

10:30 The open OCHEM QSAR modelsI. Tetko, BigCHEM

10:50 Coffee break

11:10 Implementation of VEGA predictions in the Danish (Q)SAR Database.E. Bay Wedebye, DTU

11:30 The new QSAR modelsA. Manganaro, KODE

11:45 The ToxRead tool for read-acrossG. Raitano, IRFMN

12:00 The new AMBITN. Jeliazkova, IDEAConsult

12:20 Questions

12:30 Lunch break

13:30 The OECD (Q)SAR Assessment FrameworkA. Gissi, ECHA

14:00 The use of multiple in silico tools for weight of evidence E. Benfenati, IRFMN

14:30 Examples of use of the tools for substance evaluationR. Gonella, KNOELL

14:50 Using the new tools. A short demoA. Manganaro, KODE

15:15 Discussion

16:00 End of the workshop
Agenda: 2nd Day - Morning
09:00 Welcome

09:05 VEGAG. Raitano, IRFMN

10:05 DanishQSARDatabaseE. Bay Wedebye, DTU

11:05 Coffee break

11:20 AMBITN. Jeliazkova, IDEA

12:20 OCHEMI. Tetko, BigChem

13:20 end of the training session
---
Participants
Coordinating beneficiary
Istituto di Ricerche Farmacologiche Mario Negri IRCCS, Milan, Italy

Associated beneficiaries
BigChem GmbH - Germany
knoell Germany GmbH
Technical University of Denmark - Denmark
Kode s.r.l. - Italy
SC Sviluppo Chimica S.p.A. - Italy


---
External supporting
Ideaconsult Limited Liability Company - Bulgaria
Registration is now closed.
We are sorry, that registration is now closed because the workshop has reached full capacity. Thank you for your inquiry.